Was able to acquire two Cyclops with decent lenses. Overall, a decent rugged night vision monocular, but limited in ultra dark locations.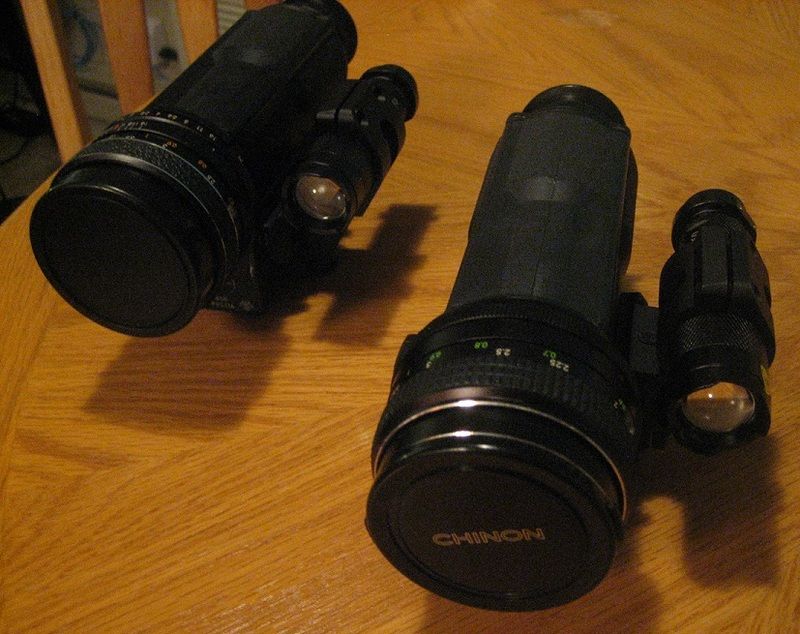 Decided to epoxy a Magpul MOE L2 rail to one side of each monocular. Then add a 1in flashlight mount, with an IR flashlight.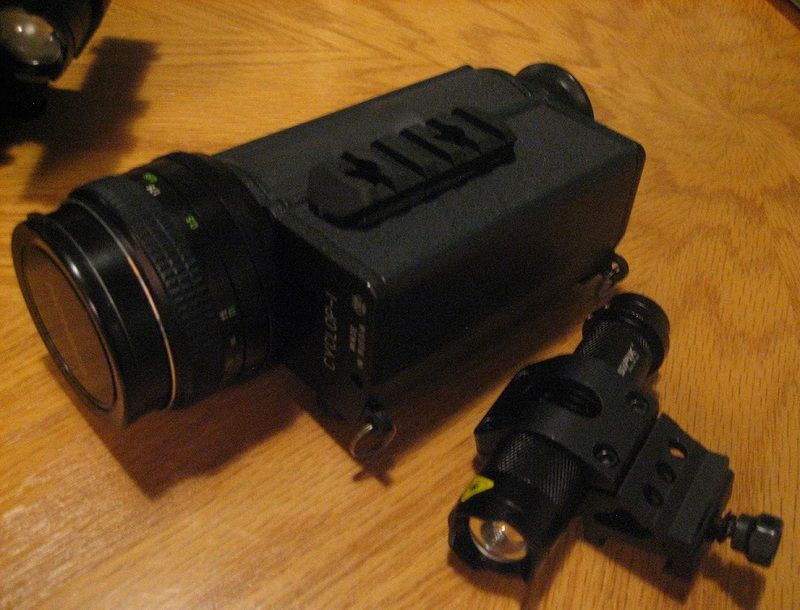 All together, this upgrade cost me about $25 per monocular.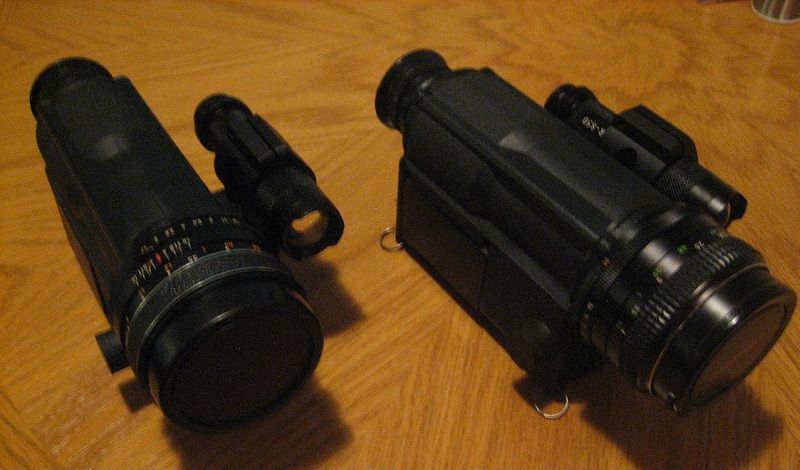 My plan is to hand receipt a monocular to my parents for use on their farm and I'll use the other for basic night use or let my wife use it.
This upgrade mod allows me to see in dark rooms better with minimal red glow from the IR flashlight.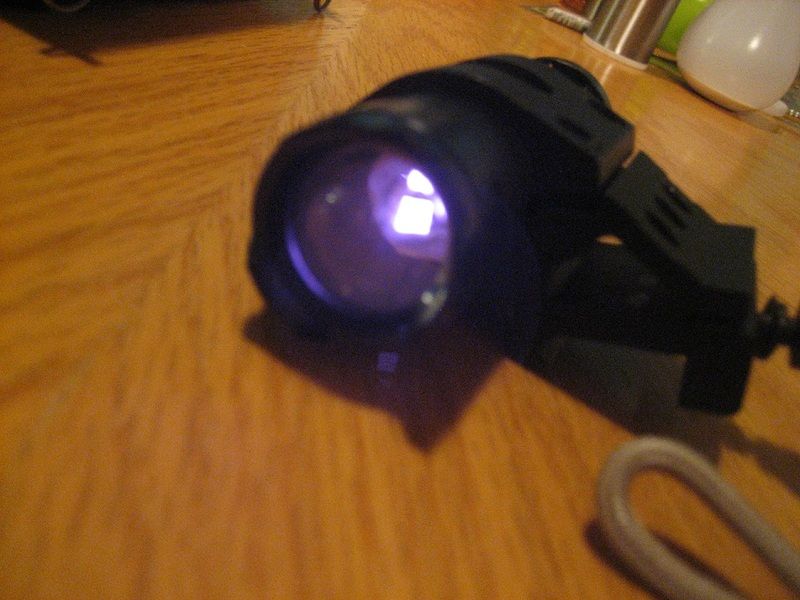 Here's a link to the flashlight on Amazon.
http://www.amazon.com/gp/product/B016OD ... ge_o01_s00